The enemies are close, would you dare to join the Squadron? Tweak planes in a 1st person mechanic mode, set clouds on fire in aerial fights sim and disco...

England Home of the first steam engines is experiencing an age of unprecedented progress technological innovations. Expand your rail network across the...

Britannia is the eponymous adaptation of historical board game that broadly depicts age old conflict for control of Britain from 43 to 1066 A.D. Leav...

WWII, 1941. As a result of a marine blockade Great Britain is on the verge of catastrophe, and Germany is about to begin tests of a new type of submarine tha...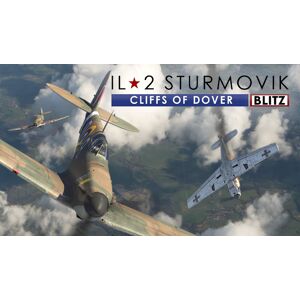 Join the decisive aerial battle of 20th Century The Battle of Britain. Zoom over white cliffs as a Fighter pilot in Spitfires and Hurricanes of...